Video round-up for November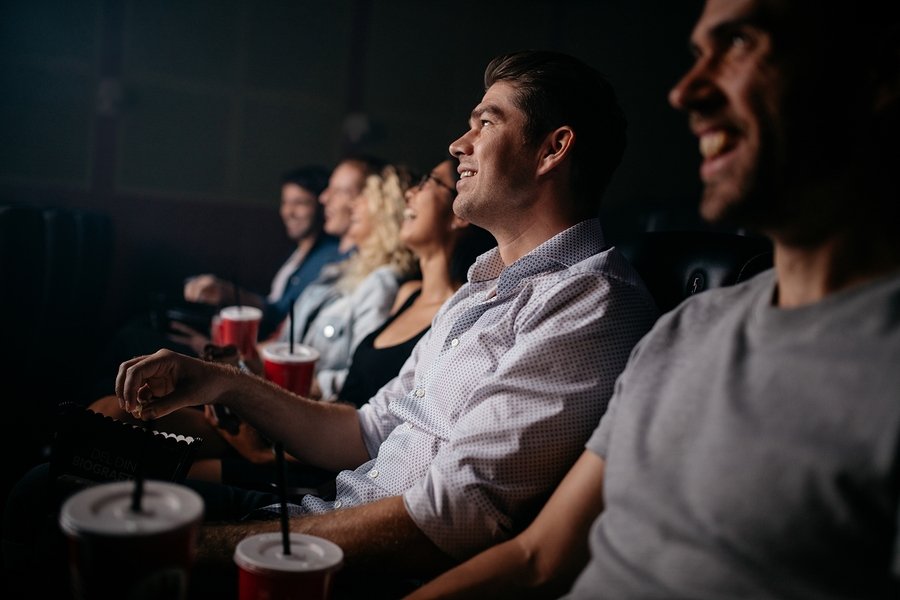 It's time again for another Budds' video round-up. Hope you've been saving up your work-avoidance minutes, because here are 8 great vids to blow them on.
2018 Buick Enclave: Full Review | Avenir, Premium, Essence & 1SV
First up is a Car Confections review of the 2018 Buick Enclave—25 minutes long! This kind of in-depth review next best thing to getting behind the wheel yourself… So enjoy.
2018 Chevrolet Camaro ZL1 Review (The ALMOST PERFECT Car)
Although not exactly 25 minutes—it's "only" 10—this video dives almost as deep on the 2018 Chevy Camaro ZL1.
2018 Cadillac XTS Platinum V-Sport: In Depth First Person Look
And here's an first-person look at the XTS from Budds' favorite, N&T Auto Reviews. They got hold of a Platinum V-Sport and let us tell you—they don't disappoint.
How Far Can You Go On A Tank of Diesel? GMC Sierra HD Real World Test
Ever wondered… Well, how far you can go on a tank of diesel? Roman Mica got up at what he calls "the butt-crack of dawn" to find out in a Sierra. (Spoiler alert: really far.)
2018 Buick Enclave | Quick Spin
Here's another Enclave spotlight, this one—from Motorweek—a lot shorter.
My Hilarious Journey In A 114 Year Old Cadillac
Let's go for a spin in an '03 Caddy sounds like a great time… Until you realize the car in question is a 1903—or, yes, 114 years old.
Actually, as you can see in this video from Seen Through Glass, it may have actually been more fun.
Five quick facts about the 2017 GMC Acadia Denali
Had your eye on the Acadia Denali? Here's a deep dive from Eli Your Car Guy.
Will Your Family Fit? 2018 Chevy Traverse vs VW Atlas Review
Finally, let's take a look at the 18 Traverse head to head with a VW Atlas—one of many showdowns filmed by Nathan & Andre at The Fast Lane Car.`
Which car is better? Apparently, it was too much to get both Nathan & Andre on our side… but at least Andre has taste.
Come on in to Budds' and get behind the wheel
We love videos as much as the next guy, but no matter how much that is… there's nothing like experiencing these cars for yourself. Come on in for a test-drive… Clearly we won't bat an eye if you pull out your video camera.