Video round-up for October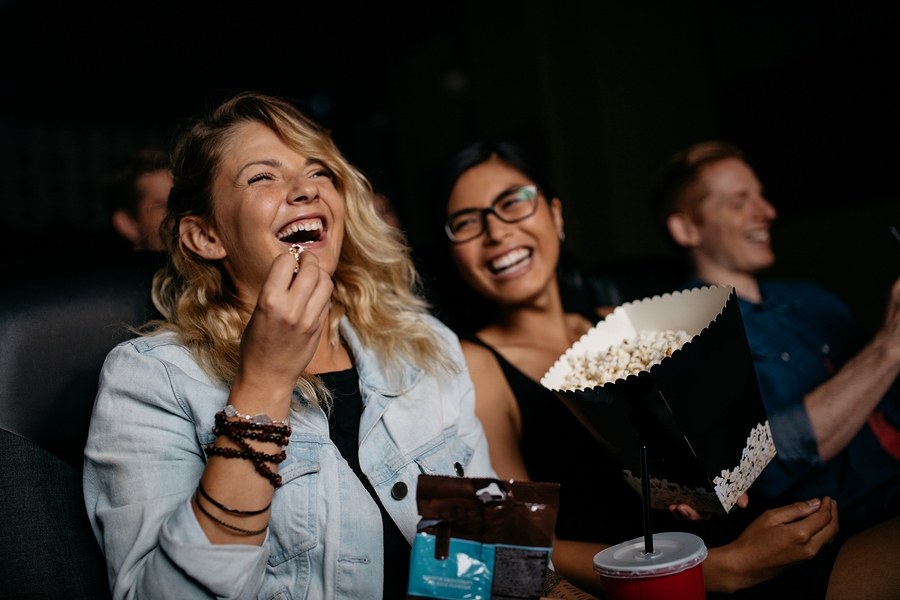 Time for another collection of the best car videos on the web! We love them here at Budds'—and not just because it gives us something to do on lunch break.
2018 Buick Lacrosse Premium 3.6 L V6 Review & Test Drive
If you've been thinking about settling into a new Lacrosse, you can't go wrong with this deep dive from Camerons Car Reviews.
1954 Cadillac Coupe DeVille: Standard of the World — /WHEEL LOVE
Wheel Love is a great show, and in this episode, host Brock England goes for a ride in a 1954 Cadillac Coupe DeVille.
1964 GMC Carryall: The Blue Goose — /WHEEL LOVE
Here's another episode from the Wheel Love program: Brock drives a "Blue Goose"—a 1964 GMC Carryall that has been in the owner's family for over 40 years.
2018 Buick Enclave Review – First Drive | Buick Enclave Avenir
AutoGuide.com says "The 2018 Buick Enclave Avenir is dressed for success, with a sweeping body that's uniquely elegant compared to rivals that tend to be boxier. The competitive set should include models like the Infiniti QX60, Acura MDX and even Audi Q7."
We think so too, and think you'll enjoy this medium-length review.
2018 GMC Terrain | Quick Spin
MotorTrend says "The new GMC Terrain looks remarkably different inside and out, but we're more interested in the drive." Word is they found it comfortable and quiet, thank you very much.
Introducing the 2018 Camaro Hot Wheels Edition | Chevrolet
Who hasn't played with Hot Wheels—either as a kid or with their own kids?
Since 1968, Hot Wheels has been replicating Camaros… And now the tables are turned. To celebrate 50 years Hot Wheels Camaros, Chevy has announced the 2018 Camaro Hot Wheels Edition.
2018 Cadillac ATS review
Motormouth Canada brings us a Cadillac ATS review, saying "The ATS is an excellent handling car thanks to a lightweight design, powerful engines, and a superior suspension setup. Competitors include the Lexus IS, Infiniti Q50, Volvo 260, Mercedes C-Class, BMW 3 Series, Audi A4 and the Jaguar XE."
1969 Chevrolet Camaro Restomod Project – Insane Build of the Inferno Camaro
Finally, Roadster Shop in Mundelein, IL, built this 1969 Camaro they call "Inferno"—a project three years in the making.
This bad boy packs a 6.2-liter LT1 V8, driving 680 horsepower to the rear wheels through a Tremec T56 Magnum transmission. Chevrolet was kind enough to provide a computer model of the engine so the Roadster Shop could design their system.
Don't just sit there watching videos…
The 18s are on the Budds' lot and we'd love to show them to you. Once you're done staring at YouTube, come on in and stare at a couple of our cars, won'tcha?