It's another Budds' video round-up!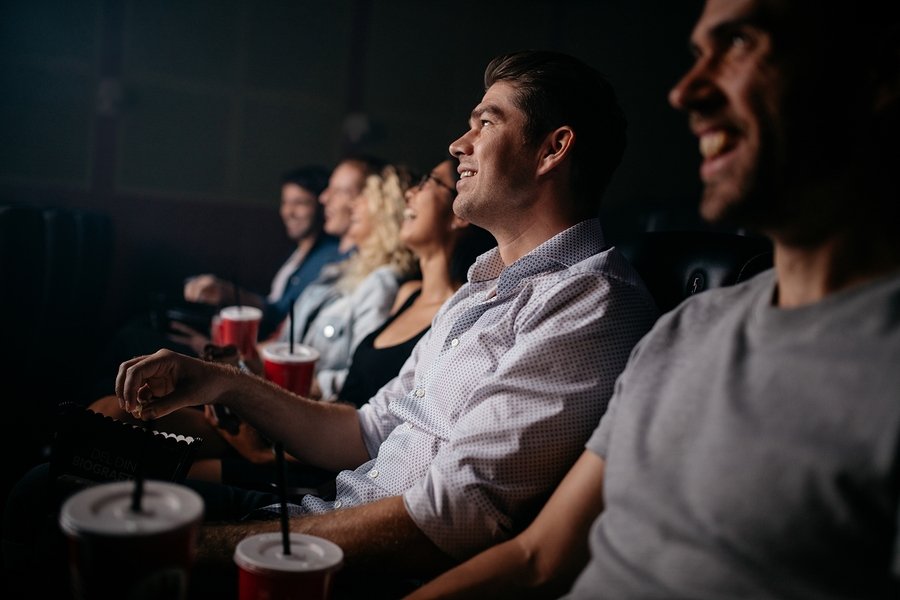 It's time again at Budds' for another collection of our favourite car videos, featuring the best of YouTube on the best of brands—Chevrolet, Cadillac, Buick and GMC.
Enjoy!
A Century of Chevy Trucks
For 100 years, Chev has been tried, tested and true. These two ads reminisce about a great brand.
In "100 Years of True," you'll see that the more things change, the more they stay the same.
And in "Chevy Trucks: Celebrating a Century of Dependability," it quickly becomes clear that most Chevy TV ads are about the same thing… For good reason.
Buick Grand National – Everything You Need to Know
Donut brings us a loving look at the Buick Grand National—which started out as literally a Regal with vinyl tape on it… and quickly became one of the 80s most-loved muscle cars.
New 2017 ZL1 vs 2017 CTS-V Cadillac
Can you think of anything much faster and cooler than a Camaro and a Caddy duel it out on the track?
We won't say who wins—no spoilers—although one of the cars was slow off the line, so we're not sure the fight was fair.
Still, when it's ZL1 vs. CTS-V, nobody loses.
2018 Chevrolet Camaro ZL1 1LE Hot Lap!
Speaking of the ZL1, here's what it looks like to take it for a spin. (A really fast spin.)
Truly awesome.
2018 GMC Terrain SLE: In-Depth First Person Look
Dive into the new Terrain with this 25-minute review of the 2018 GMC Terrain from the good people at N&T Auto Reviews. If you can't wait to see what it looks like inside GMC's new compact SUV, here it is.
Cadillac CT6 PLUG-IN'S Dare to Make A Difference Journey with Paul Wesley
Here's a cool little video from Vampire Diaries actor Paul Wesley, featuring him touring around in a new electric CT6, doing good for the environment.
Schmaltzy, yes, but we could all use a little "cheesy" from time to time. Besides, it's as good an excuse as any to get a look at the PLUG-IN.
8 Of Buick´s Greatest V8 Classic Engines
And finally for this month, here's a trip down memory lane for those engine-lovers out there.
Eight—count 'em, eight—Buick V8s purring away, with lots of lingering close-ups.
Ain't it crazy what you can find on the Internet when you're avoiding work?
Come and see us at Budds'
As always, if watching these car videos has got you craving the real thing, stop by for a test-drive. Maybe you'd like to see the Terrain for yourself, or maybe you fancy a look at that Camaro… Either way, we're ready when you are.