More car videos you need to see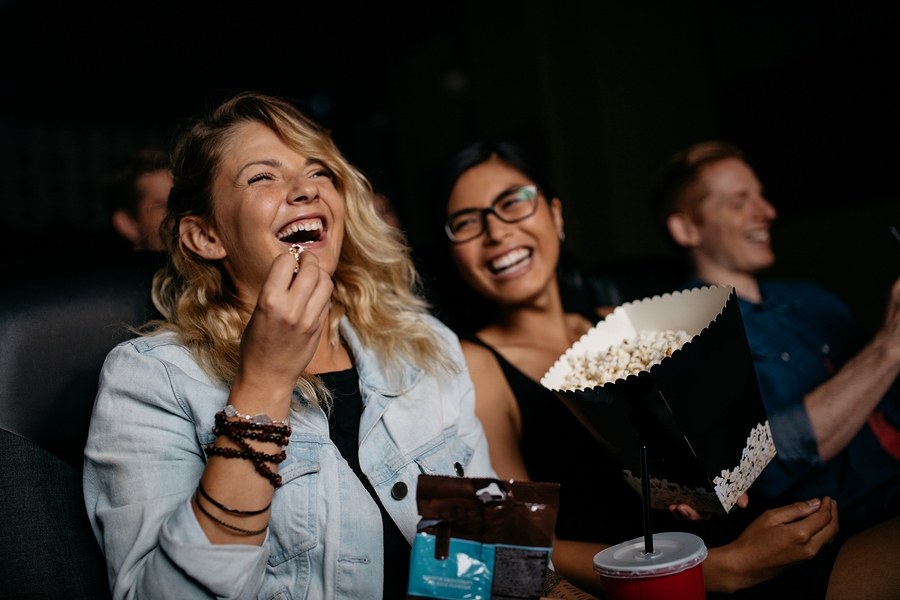 You: always in pursuit of work-avoidance minutes.
Us: happy to oblige—with another edition of Budds' video round-up!
Miguel Alatorre & His 1959 Chevrolet Impala
Let's start this one off with a tear-jerker. Be warned: what looks like simply a profile on Miguel Alatorre and his Impala actually gets quite deep on the horrors he saw during five tours with the US Army—and the struggles he faced reintegrating into peacetime society.
But this is about the car after all, and boy, is Miguel's a beauty. Watch for a truly inspiring story about how tuning and low-riding helped a man come back from the brink.
2018 Cadillac XT5: Full Review | Platinum, Premium Luxury & Luxury
On to something brighter now—a long look at the '18 Cadillac XT5 from Car Confections. Our narrator knows what he's doing, although he's a little subdued. Still, at nearly half-an-hour long, you can't go wrong. If you've been thinking about a Cadillac SUV, give it a watch.
Here's a Tour of the Most Expensive Cadillac From 1977
From one Cadillac to another, it's Doug DeMuro's profile of a 1977 Cadilac Eldorado.
This from Doug on his website:
"There was a time, in the 1950s and the 1960s, when Cadillac truly built the world standard of luxury cars. There was a time, in the 1980s and 1990s, when Cadillac was a mediocre also-ran primarily peddling depressing badge-engineered attempts at premium cars. And there was a time, in the 1970s, when things were somewhere in between.

I recently had a chance to check out that "somewhere in between" — and I really, really loved it."
Worth a look if the classics tickle your fancy.
Emoji
This is surely the only Buick ad ever to have used the words "smiling pile of poo." We'll leave it at that.
7 Popular Muscle Cars That Are Actually Terrible
We've got a bone to pick with Car News TV. This collection "terrible" muscle cars leads off with the 1975 Camaro and the late-60s Camino. Maybe not the greatest cars ever made, sure, but still pretty cool.
Actually, come to think of it, we still can't see how any list of muscle cars could be called bad.
Love the sound of roaring engines and squealing tires? Check this one out.
2018 Chevrolet Traverse Drives
Are you excited for the all-new Traverse? We are, and Consumer Reports has been kind enough to take one for a spin. Here's the teaser:
"The Chevy Traverse was long overdue for a redesign. For 2018, the company's large SUV gets refined and focuses on fuel economy, packaging and technology."
Gold Pony spends a LOT more time with the Traverse, too, if you want to dive deeper into this SUV.
Jay Leno's '55 Buick Roadmaster
Love or hate Jay Leno, one thing's for sure—the man adores his cars. We've actually posted more than one Leno video here in the past, so what would a video round-up be without him?
Here's Jay showing us his 1955 Buick Roadmaster, complete with mods and add-ons he and his team have crafted with care.
How much does Jay pine for the Roadmaster?
Listen to this: "I would put this car against any of the Mercedes of the period, or even the Bentleys of the period."
That, it goes without saying, is a lot.
1976 GMC Motorhome for Sale in Illinois near Chicago
Here's a classic vehicle of a different kind—a 1976 GMC Palm Beach Motorhome.
You'll have to drive to Barrington Motor Sales RV in Bartlett, Illinois if you're interested, but it's OK… We won't hold it against you.
We love camping ourselves, and we understand the lure of such a beautiful vintage RV.
Pop quiz: what's better than watching other people behind the wheel?
Driving a car for yourself, of course!
If seeing these videos has made you wish you could see someone about a test drive, we've got you covered at Budds'. Uh… Smiley face emoji.