It's Budds' video round-up for May!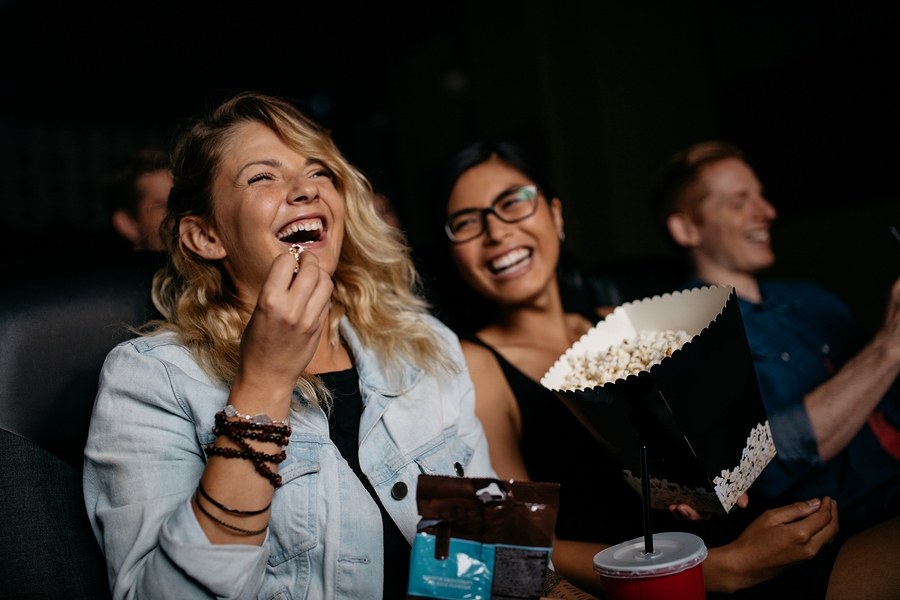 They say 300 hours of video are uploaded to YouTube every minute. (We're not sure how many of those are car videos.)
And if you're like many people, your viewing habits have changed. Maybe you find yourself watching less TV and more YouTube—or simply squeezing in more online videos when you wouldn't be watching the box anyway.
Either way, at Budds' we feel it's our duty to help you waste time with the best car videos the internet has to offer.
Here are just a few.
Every car in the Fast and Furious movies
Here's a 20-minute walk-through (from Wired Magazine) of every Fast & Furious car. The man on-screen is Dennis McCarthy, who led the team responsible for building them all the movie cars.
These movies are heavy on the imports, but every so often a "hometown favourite" pops up from Chevy or Buick:
Cars 3 trailer
For something a little lighter, here's Lightning McQueen vs. Jackson Storm, the next generation of racers, in Cars 3.
Might as well take a peek at the trailer now before your kids drag you to the theatre this summer.
Tour Jay Leno's car collection
If you've ever wanted to see how the rich and famous live, here's CNN behind the scenes with Jay Leno's car collection. (Sadly, there's not a Chev among them.)
Watch for Leno revealing a surprise in a competitor's car: a "Highway Hi-Fi" system—yes, a hideaway record player built into the car.
Vintage Cheyenne commercials
Chevy has always made a tough truck, but in the 70s it wasn't enough to simply say it. You had to prove it.
That's just what's happening in this pair of commercials for the Chevy Cheyenne.
Here's a Cheyenne pulling 187 tons on a level road:
And here's another pulling a Boeing 747 airplane.
Cadillac CTS-V drag race
Bet you thought the CTS-V was fast enough on its own.
Think again.
This enterprising young gentleman has rammed the biggest turbo he could find under the hood. Modded, it hits 291kph in just 7.65 seconds.
2017 Cadillac CTS-V unboxing from CarBuzz
If you fancy your CTS-Vs a little more down to earth (just a little) here's an extended look at the at the 2017 Cadillac CTS-V from CarBuzz.
SuperCarTube also did an interior and exterior walkaround at the New York Auto Show.
OK, now get off YouTube and get into Budds'
Videos are great, but think of all the time you could be spending at Budds', test-driving a car of your own instead of just looking at somebody else's.
When you're ready, we're here.