Buick in the news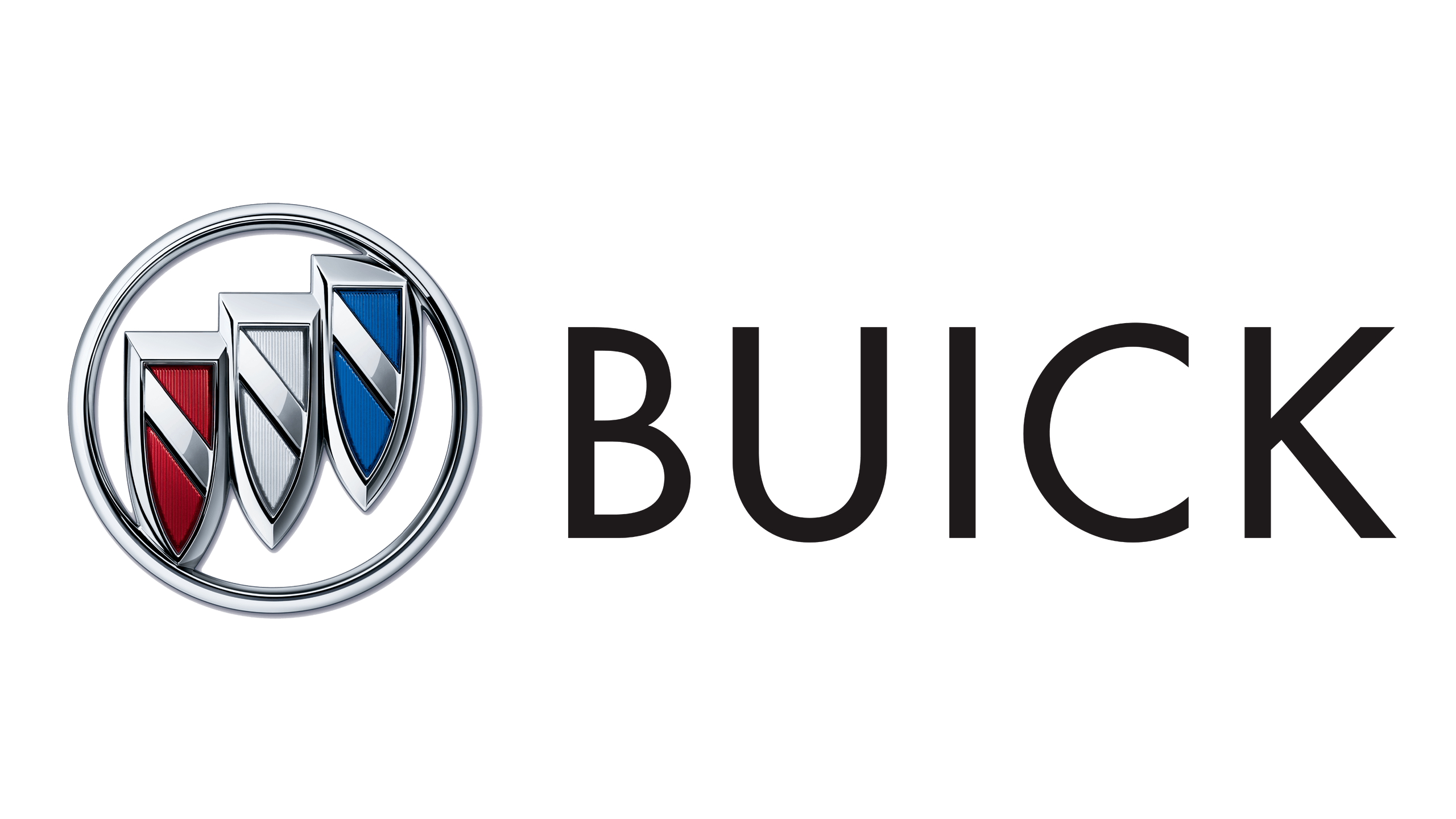 Good taste.
It's hard to define yet instantly recognizable—whether it's Tony Bennett versus Justin Bieber, or Buick versus the other guys.
It's more about pedigree than pizazz, and it's always admired.
That's why Buick has a cachet few automotive brands can match. It's subtle, sophisticated and elegant—and as a result it's seldom out of the news.
The 2017 New York Auto Show saw a deluge of Buick news stories, yet that's far from the only press coverage this storied brand has received lately.
Cubes galore!
Fans of old cars obsess over the cubic capacity of their engines, usually on the basis that more is better.
If that sounds like you, you'll love the Buick engine brochure recently unearthed by Autoweek magazine.
Dating from 1964, the brochure details six engines available to buyers of Buicks. These range from the 155 hp Fireball V6 to the 360 hp 425 cubic inch Super Wildcat V8.
Oh what choices they had back then! (But, for sommmmme strange reason, not a mention of fuel consumption. Wink.)
1977 Buick Electra 225 coupe
The oil crisis years of the '70's spelled the end for many of the really big classic American cars, but the "deuce and a quarter" Electra kept going and going. Named for its 225-winch length, this was one classy Buick, which is why it caught the eye of Bruce Kunze.
A contributing writer for the St. Louis Post-Dispatch, Kunze spotted what he calls, "an impressive silver behemoth" while heading home from work. Of course, he had no choice but to follow, and he shares his impressions in, "A chance encounter with a land yacht that is a 1977 Buick Electra 225 coupe."
1987 Buick Grand National
Thirty years ago Buick was building a muscle car called the Grand National. Powered by a turbocharged V6, it was (relatively) small, and for its time, astonishingly quick. In fact the extra hot GNX version was reportedly almost as fast as a Lamborghini Countach (and by some accounts faster.)
Times change though, and this Buick's performance rep faded from memory. Yet today Grand Nationals from the mid '80's are much prized.
Imagine the excitement when press reports emerged that two barely-driven examples had been found in a barn. Even better, they had consecutive VIN's.
"Buick Aficionados Unearth a Pair of Brand New '87 Grand Nationals!" has all the details.
2018 Buick Enclave Avenir
In 2015 Buick stunned with automotive world with the gorgeous Avenir concept. Sadly it won't see production, although the name will appear on a more exclusive sub-brand within Buick. Just as GMC has Denali to mark its flagship models, so Buick will use Avenir.
The first of these Buicks is the 2018 Enclave Avenir. As MotorTrend magazine gushed, this, "… brings Buick luxury and exclusivity to a whole new level." Unveiled at the 2017 New York Auto Show, the Enclave Avenir is a three-row crossover SUV with loaded with technology and luxury features. It promises a wonderful experience for driver and passengers alike.
2018 Buick Regal TourX
Few car brands are as quintessentially American as Buick. Today though, Buick competes globally.
For proof, look no further than the svelte new Regal TourX crossover wagon. Built in Germany, as the Buick TourX press release tells us, this one goes head-to-head with vehicles like the Audi A4 Allroad, the BMW 3-series Sport Wagon and the Volvo V60 Cross Country.
If you're looking for a car that's both elegant and practical you should definitely check this out.
Buick Velite 5
The people at Buick have never rested on their laurels, so let's wrap up by looking at what's happening next. Automobile magazine recently published a fascinating story about Buick's expansion in China. Not content with introducing a hybrid LaCrosse sedan, they are about to launch the range-extended Velite 5.
Mechanically this has much in common with the Chevy Volt. Doubtless though, it will also feature a sophisticated Buick interior along with the beautifully detailed trim pieces that help make every Buick special.
Here's hoping it comes to Canada soon!
Experience a Buick for yourself
Buick has been around a long time and connoisseurs venerate the classic models from the past. The automotive press loves what Buick is doing now, and clearly, the brand is moving forward while staying true to its elegant roots. If it's time to check out a Buick for yourself, come on into Budds'.